Mission Statement 
The Cal Veteran Services Center at UC Berkeley expands access and empowers veteran and active duty service member engagement within this public research university. We increase student veteran enrollment, support academic and co-curricular experiences, and facilitate preparation for goals beyond graduation. Our work engages individuals and the broader community to facilitate a transformation of higher education experience for veterans. 
---
CAL VETERAN SERVICES CENTER STAFF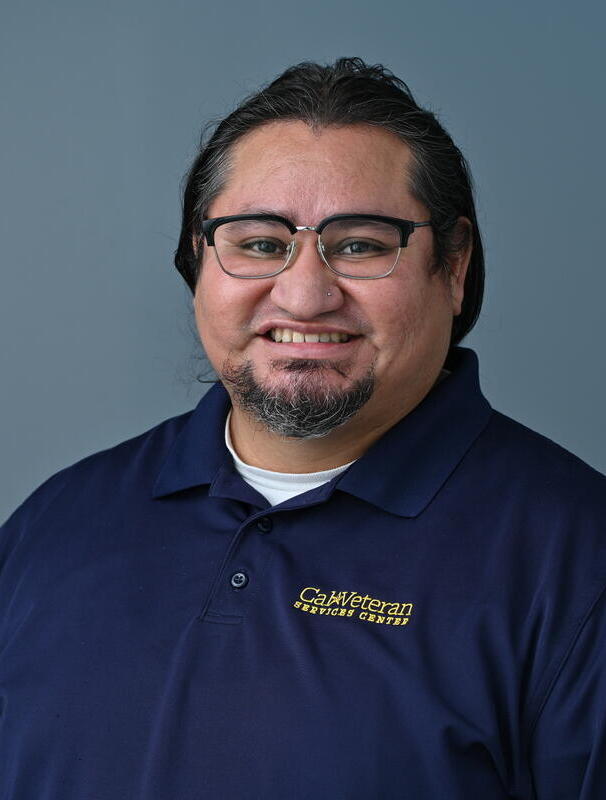 Luis A. Hernandez 
Program Coordinator and Academic Achievement Counselor 
Marine Corps Veteran and Cal Alumnus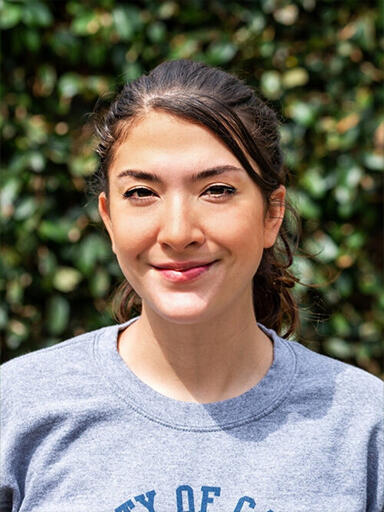 Gloria Kunder
Lead Peer Advisor/ Vet Art Project Coordinator 
Anthropology Major 
Marine Corps Veteran
Marriah Henriques 
Peer Advisor
Astrophysics Major 
Marine Corps Veteran
Mikala Lord 
Peer Advisor
Public Policy Major 
Marine Corps Veteran
Michael Mansingh
Peer Advisor
Anthropology Major
Army Veteran
Alex Kunder
Peer Advisor
Psychology Major 
Marine Corps Veteran
Austin Portinause
Peer Advisor
Mechanical Engineering Major 
Navy Veteran
VETERAN OUTREACH PEER ADVISORS (VOPAS)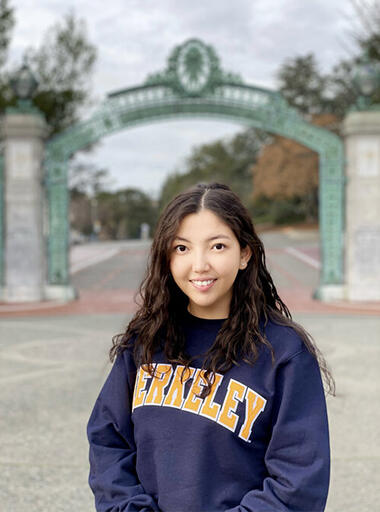 Nagima Temirkulova
Veteran Oureach Peer Advisor
Global Studies Major 
Army Reserves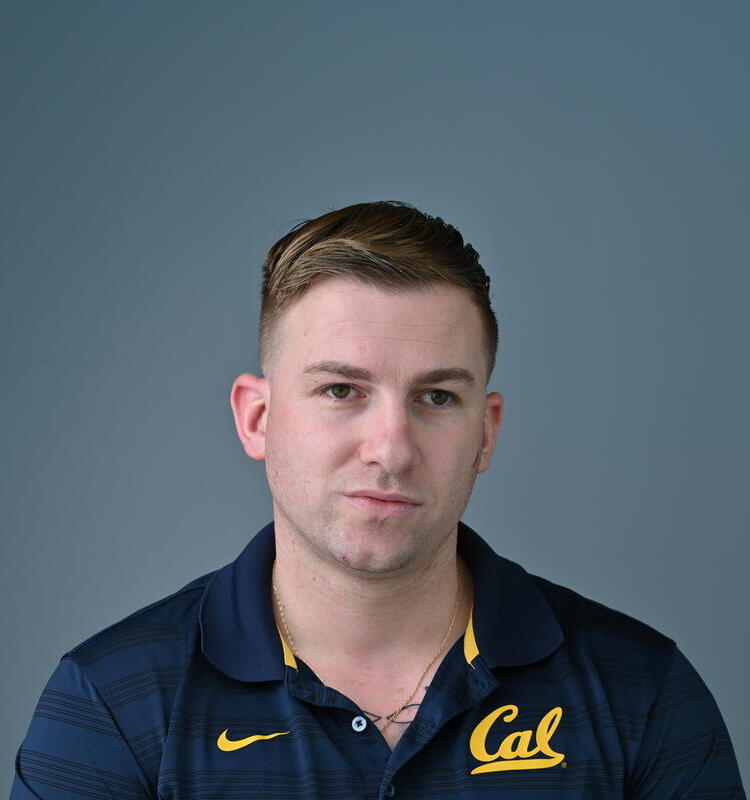 David Rouxel
Veteran Outreach Peer Advisor
Business Administration Major
Marine Corps Veteran
SERVICES PROVIDED:
Counseling

Academic, Financial Aid, VA Benefits, Personal

Counseling and Psychological Services

Readjustment Counseling with Dr. Kathleen Pierce, VA Psychologist, Oakland Vet Center.

To schedule an appointment with Dr. Pierce call: (510) 763-3904

Prospective student

Peer Advising

Front Desk Peer Advisors

Veteran Outreach Peer Advisors (VOPAs)

Community Room

Space to study and relax, computers, printing, refrigerator, microwave, coffee, phone charging

Study Room

Access to study room is permitted when the building is open

Education 198 Course

Veterans in Higher Education

Workshops

Partnerships with student veteran and alumni groups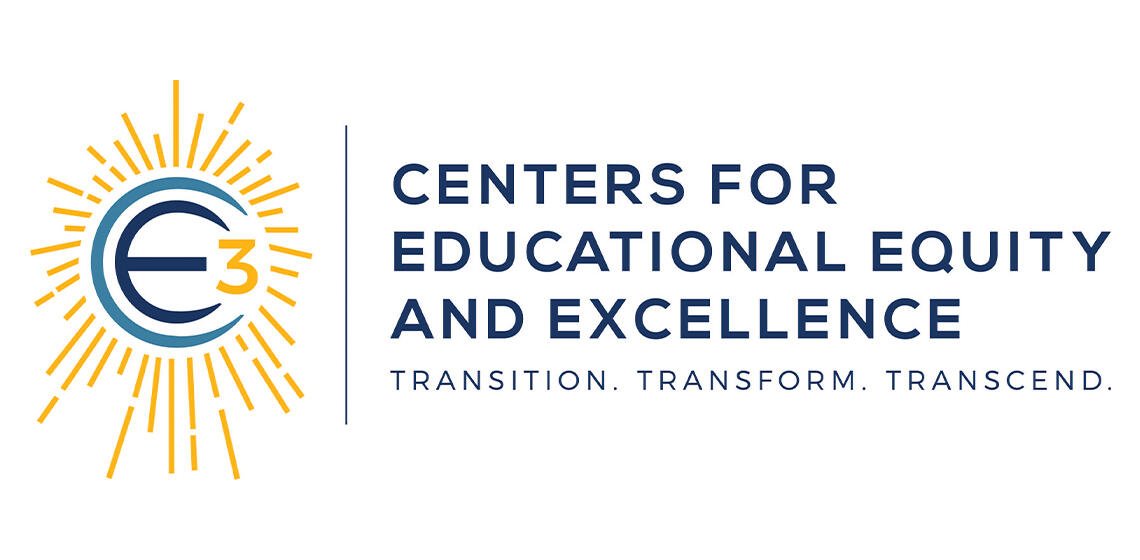 The Cal Veteran Services Center is part of the Centers for Educational Equity and Excellence (CE3).  The Centers for Educational Equity and Excellence ensure non-traditional students excel at the top public University in the world. By respecting every undergraduate as a unique individual, CE3 programs empower UC Berkeley students to achieve and lead.  The CE3 Programs are:  Berkeley Hope Scholars, Berkeley Underground Scholars, Cal Veteran Services Center, Educational Opportunity Program, Miller Scholars Program, Posse Scholars Program, Re-Entry Student Program, Student Parent Center, Student Support Services, Transfer Student Center, and Undocumented Student Program
"A hero is someone who was given his or her life to something bigger than oneself."
- Joseph Campbell