Overview
Founded in the wake of the gold rush by leaders of the newly established 31st state, the University of California's flagship campus at Berkeley has become one of the preeminent universities in the world. Its early guiding lights, charged with providing education (both "practical" and "classical") for the state's people, gradually established a distinguished faculty (with 22 Nobel laureates to date), a stellar research library, and more than 350 academic programs.
It surprises many to learn that the military has been a very strong part of our history since the University of California was first established. Military training was even compulsory on our campus from 1870 to 1962 due to our status as a land-grant university. Additionally, UC Berkeley is renowned and infamous as the birthplace of the Free Speech Movement--a right protected by our constitution to which service members swear to protect and defend. Even today, former and current service members are often surprised to experience the services, support, and respect they receive from our campus community.
UC BERKELEY
From a group of academic pioneers in 1868 to the Free Speech Movement in 1964, Berkeley is a place where the brightest minds from across the globe come together to explore, ask questions and improve the world. 
Learn more about UC Berkeley history. 
YOUR EDUCATION AND BENEFITS OPTIONS
From the array of campus memorials to the Tyrannosaurus Rex, explore some of what Berkeley has to offer: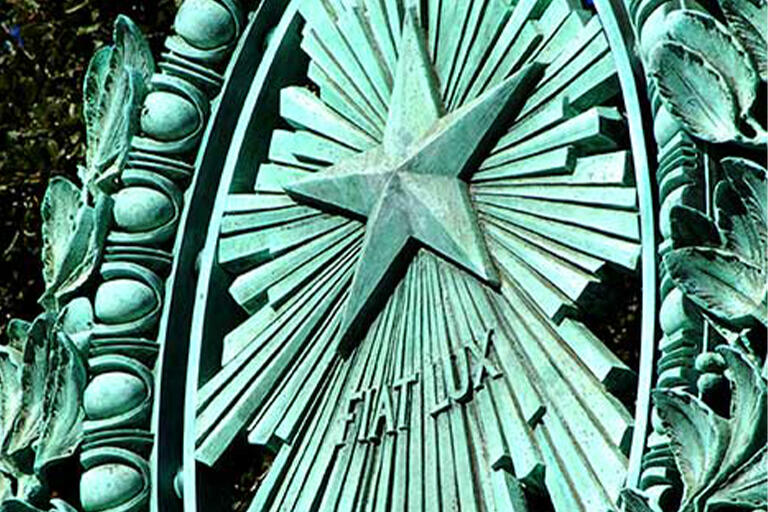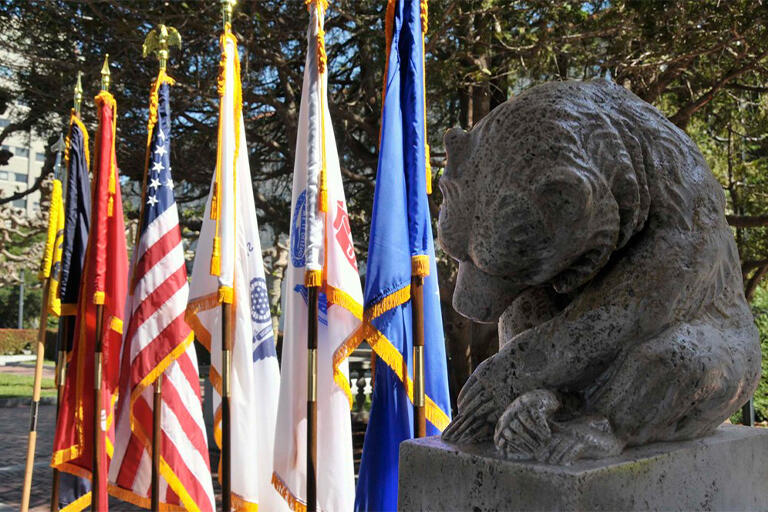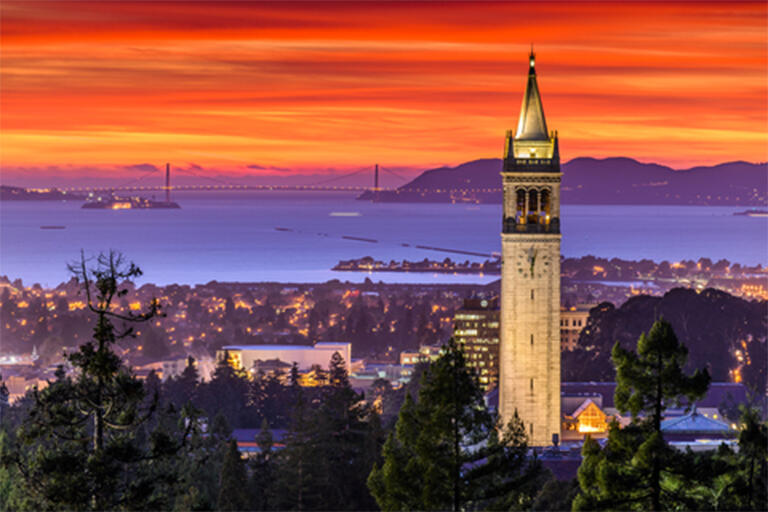 ---
"I think there is one higher office than president and I would call that patriot."
- Gary Hart
---