CONGRATULATIONS AND WELCOME TO UC BERKELEY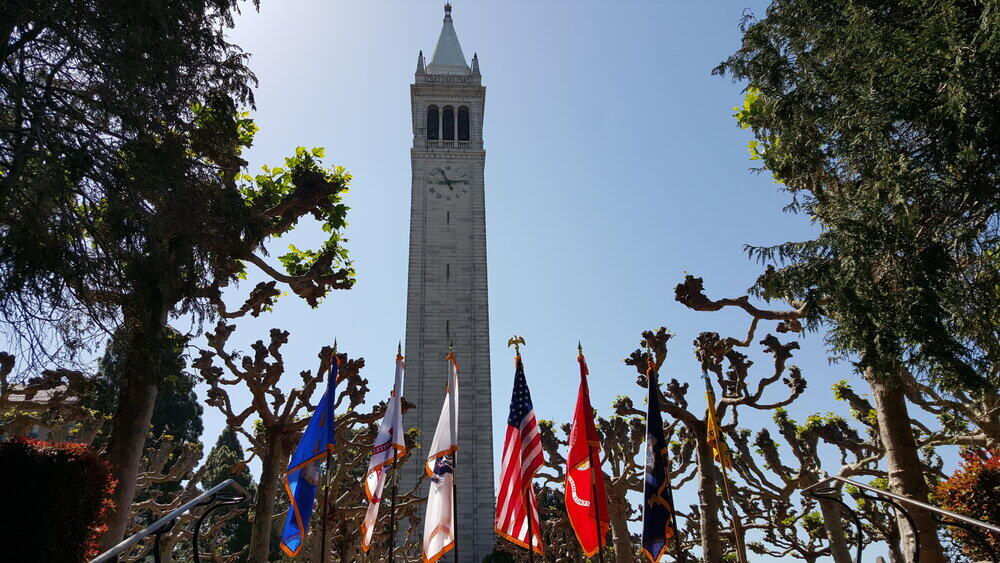 The Cal Veteran Services Center (CVSC) congratulates you and your family on this amazing accomplishment. We wish we could have welcomed and hosted you in person, but do look forward to engaging with you through online platforms. This page serves to inform and help you navigate your next steps. 
We know some of you have already made the decision to accept your admission to UC Berkeley, congratulations on becoming a Golden Bear! For those still deciding where you will be attending this coming academic year, we hope this page assists you in making an informed and educated decision.
In addition to this webpage, please utilize the following checklist to assist with your decision of choosing UC Berkeley or help with your transition to UC Berkeley: Veteran and Military-Connected Student Checklist.